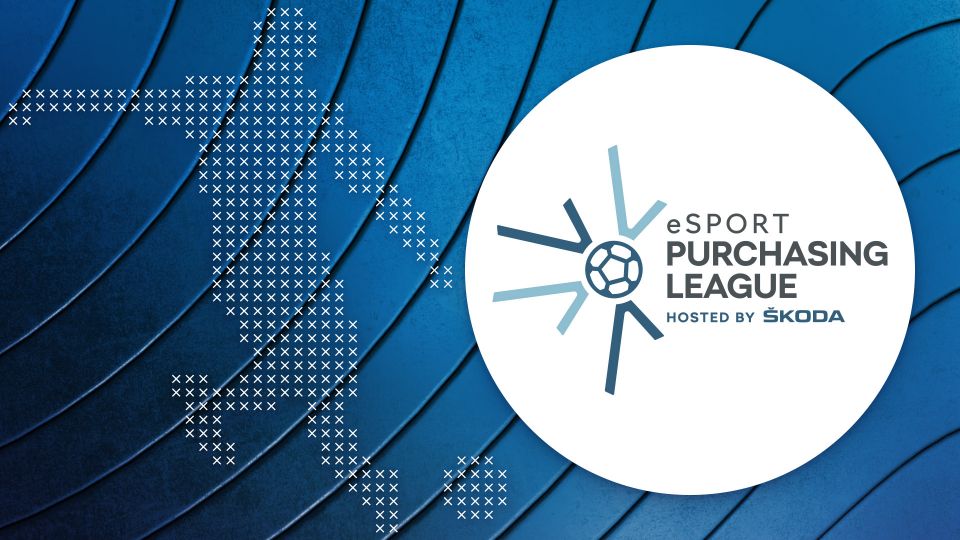 i
Source: eSPORT Purchasing League
About eSPORT PURCHASING LEAGUE
The eSPORT PURCHASING LEAGUE is a project by Škoda which allows different brands to compete in the virtual world - the world of FIFA.
Based on its real life sport counterpart - a classic football tournament between the brands - the goal is to connect the various divisions and parts of the Volkswagen group via a fun and competitive activity. Since the world has experienced a global pandemic in the past few years, it is also a way how people can connect with each other while in isolation (which we of course hope will not happen again).
The initial phases of the league are conducted online, everyone plays from the comfort of their own home, but the last phase, the final tournament in between the brands, will be played at an event in Mladá Boleslav. This will be a great opportunity to not only become the best FIFA player of the Volkswagen group, but also to meet up with interesting colleagues and experience gaming in its purest form (a variation of a LAN party).