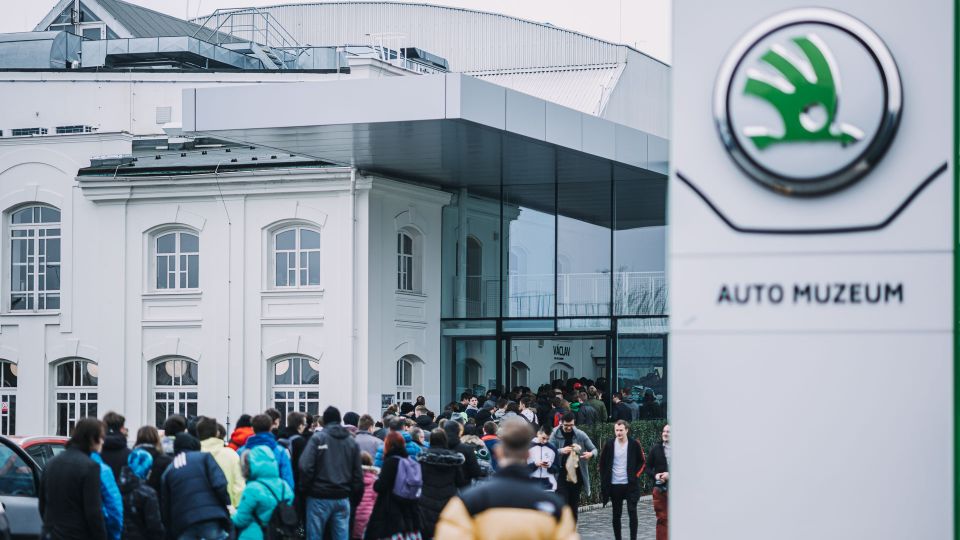 i
Source: eSPORT Purchasing League
Event - what awaits for the best players?
Whether you have entered the competition to prove that you are the best among your colleagues or you just really love to play FIFA, another great motivation is the planned event. Featuring the best of the best, teams will not only be representing themselves but also their brands. So, apart from the possibility of winning eternal fame and glory for you and your brand, what else does the event offer?
Fun with friends and colleagues
The primary goal of the eSPORT PURCHASING LEAGUE is to have a good time with your friends and colleagues from different brands across the Volkswagen Group. Therefore we will put focus on making you happy, which is best done with good food, snacks and drinks, and of course, the iconic Czech beer.
Everyone will find a fun activity for himself
And since we are talking about a gaming convention, the tournament will not be the only thing for you to enjoy. We are going to put your driving skills to test via our playseats and we are also going to introduce you to the world of Virtual Reality by showing you the best VR games and exposing you to a few VR experiences. And if you are already well established in the VR world then we will give you an opportunity to showcase your skills and record the best scores in chosen VR titles. And as mentioned before, the main objective of the event is to bond and have fun, so feel free to challenge your friends and colleagues to duels in various games. Let the best one win!
Where and when does the event take place?
The event itself will take place on the 13th of October this year and the host venue will be the ŠKODA Museum in Mladá Boleslav.
About the museum
Václav Laurin & Václav Klement started their own business in Mladá Boleslav in 1895. Today, ŠKODA is one of the longest-established automotive brands in the world, and the Museum highlights this history in the most authentic of places – the original production halls where the company manufactured cars until 1928. Right next to this site, the biggest and most modern of the company's plants continues the brand's success story, producing new ŠKODA vehicles every day. And history is also in constant motion at the Museum: exhibitions, events, concerts and continuous updates of the permanent exhibits offer inspiration and diversity all year long.