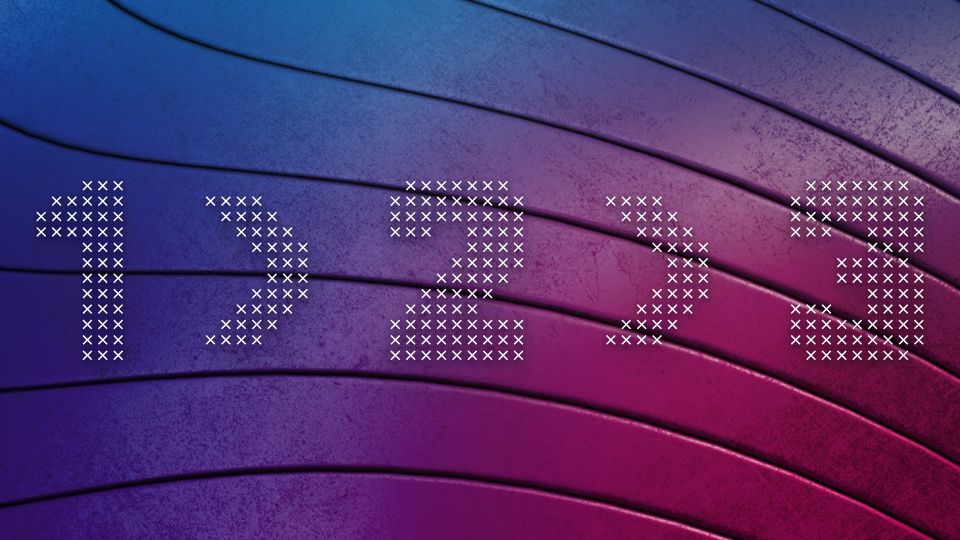 i
Source: eSPORT Purchasing League
Format and timeline of the eSPORT PURCHASING LEAGUE
So how does the structure of the competition work? What steps do you have to take to win it all?
Phase 1 (web registrations)
Phase 1 begins when the website is launched and introduced to the general public. Players will create their accounts and join the tournaments created for their brands. Once the window for joining tournaments is over, we will dive right into Phase 2. Phase 1 ends on the 1st of July.
Phase 2 (online league - qualifications) - August + September
Each brand has its own tournament, that determines who the best players for each division are. League format (table) - each player is matched against every other competitor. The results determine the table standings. Matches are conducted in fixed time windows. Every match will be played during the provided time window (participants will agree on an exact time individually)
The best competitors advance to the event stage (Phase 3) We will create the advancing key based on the amount of registered players.
Everyone plays for himself in this part of the competition.
Phase 3 (event) - 13th of October
The best players from Phase 2 are going to take part in Phase 3, an offline event in Škoda Muzeum (Mladá Boleslav).
Players are sorted into teams in this phase of the competition and they play together to win the title for their brand. Teamwork is going to be essential at this point in time.
What awaits for the best players? Read about it here!