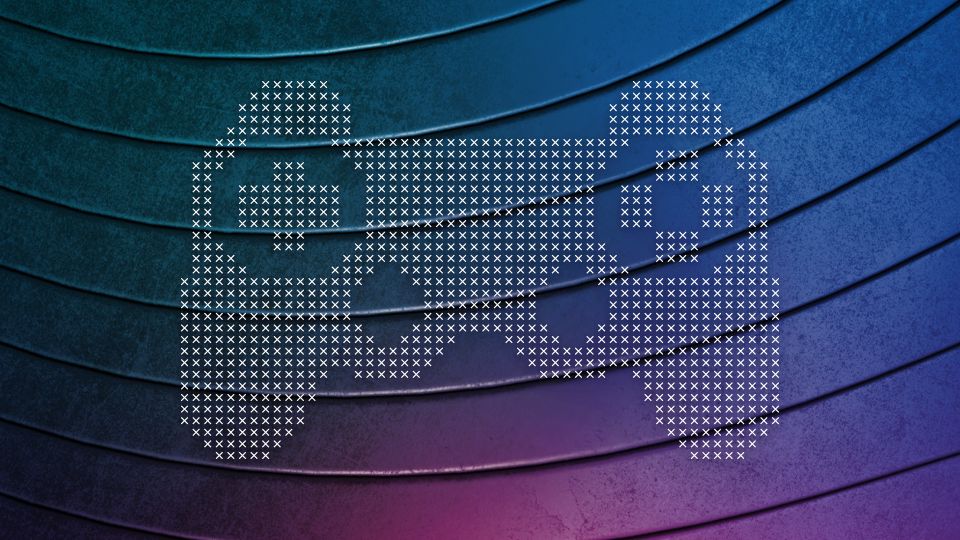 i
Source: eSPORT Purchasing League
How to participate in the eSPORT PURCHASING LEAGUE
You are interested in taking part in the eSPORT PURCHASING LEAGUE? Great news, it is easier than you might think! All you are going to need is your PS4 or PS5 console along with the FIFA 22 game (PS4 version). Then follow the instructions below and you will be good to go!
1. Create your user account here
Creating your account is completely free and it is necessary so you will acquire a unique ID (alongside with your profile) that will allow you to join the qualification tournaments.
2. Find the right tournament and join it
Take a look at the tournaments section and find the one which is made for your brand. Follow the instructions and join the tournament during the registration week. We will start playing during September and you will be previously notified about the play times.
We have prepared a guide for you right here: How to enter the tournament?
3. Show everyone that you are the best player in your division!
Play your best and try to rack up as much wins and points as possible to be at the top of your brand rating. The best players get to represent the brand at the event so it is well worth the hustle.
We have prepared a few useful guides that will help you navigate the whole process:
How to start and play the match?
4. Need more information? Check out the tournament rulebook and the FAQs!
In case you need more information about the activity, you can look into the rulebook or the frequently asked questions section of the website. If you are unable to find an answer or something is unclear, feel free to reach out to us via email - info@esportpurchasing.com