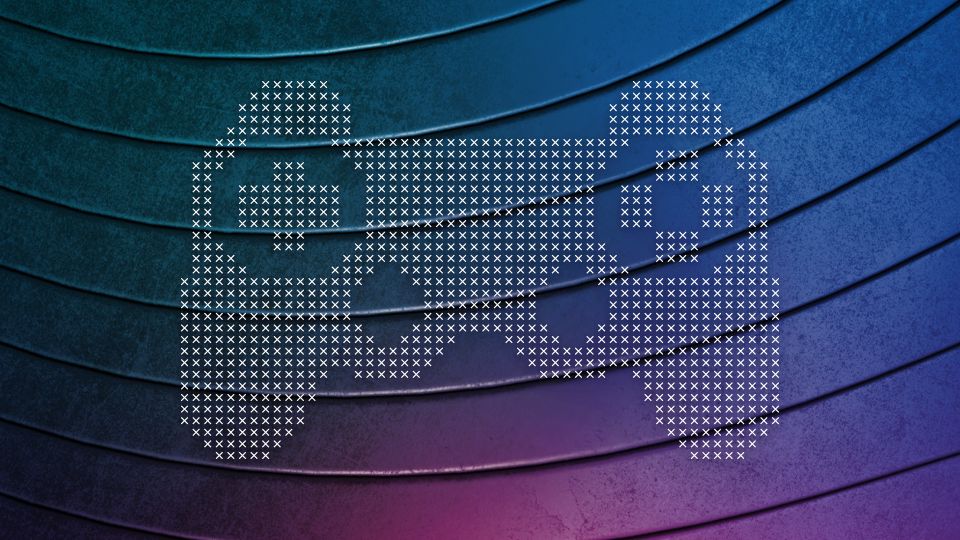 i
Source: eSPORT Purchasing League
Important information according account sharing
We would like to adress recent questions regarding account sharing. We as an organizer do not generally prohibit the sharing of one PS account among more tournament attendees however we as the organizer do not recommend or encourage to do so due to possible technical difficulties that can cause problems during the matches.
Account sharing is conducted under player's own responsibility and as a player you acknowledge that doing so can get you banned from the network, your match can be interrupted by someone else logging to your account or your account details can be misused by someone.
However if you plan to play with a different account you can change the PSN ID in your profile and you have to contact tournament administrator about this change via email: info@esportpurchasing.com. Contacting the administrator in case your ingame name changes is very important for pairing ingame match results with your web account.