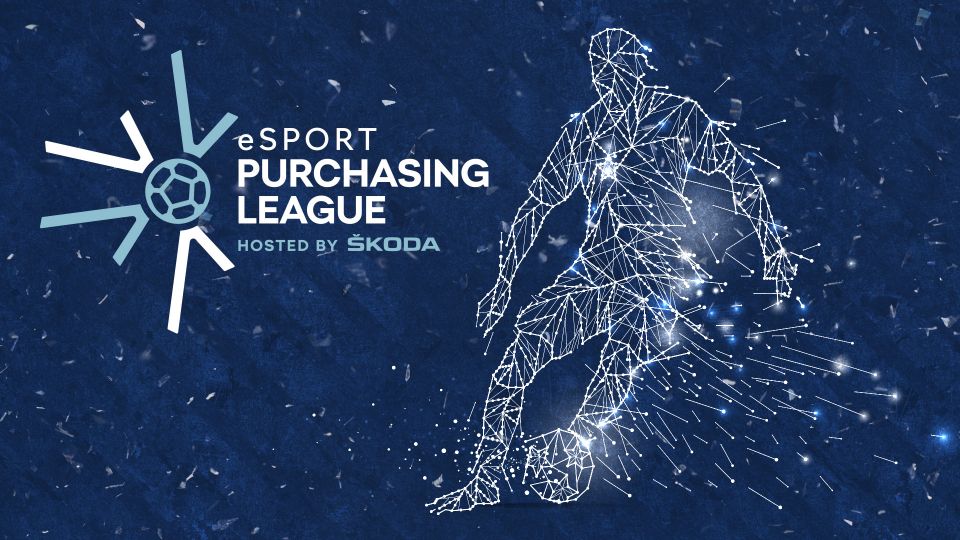 i
Source: eSPORT Purchasing League
Instructions for groups A, B, C, D and G
These are the information for final tournament groups: A,B,C,D
How to play:
Since your groups are played partly live on the event and online please follow the instructions of administrators on Microsoft Teams in chat room. They will provide you with PSN ID of the players that are live on the event. If you need help how to start a match you can find it here. If at least one player of the match is present on the event he will report result to the administrator in person. Players online can report the result in chat on Microsoft Teams or follow this tutorial.
NOTE: There is a common bug in FIFA game, where you invite your opponent and he or she doesn't receive the invitation. What to do if this occurs:
Inform your opponent on microsoft teams in chat room and tell him to send invite from his side
If it still doesn't work, log out of your account, log in again and try to invite your opponent again
The last option is that both players reset their consoles and try inviting each other again. (Repeat this 3 to 5 times if the issue presists).
If you can't solve the issue please remember administrators have to decide the result of the match either as a draw or in specific situation by coin flip. We know this can be upsetting but it unfortunately happens also in professional esport tournaments and there is yet no other solution for us as an organizer (because we are not either owners or developers of the game itself so we cant design how the game behaves).
Communicate with administrators
Do not forget to use Microsoft teams chat room to communicate possible troubles or issues with each other and tournament administrators if necessary.
Can't see chat folder on Microsoft teams?
This problem happens when you are using the browser version of the application. To see the chat room properly please:
Leave the Microsoft Teams meeting
Run your Microsoft Teams desktop application (you have to have it downloaded in your computer/laptop).
Go back to the meeting via the link you received.
Now it should open in the full version of the application and you should see chat folder where you can communicate with administrators and other players.