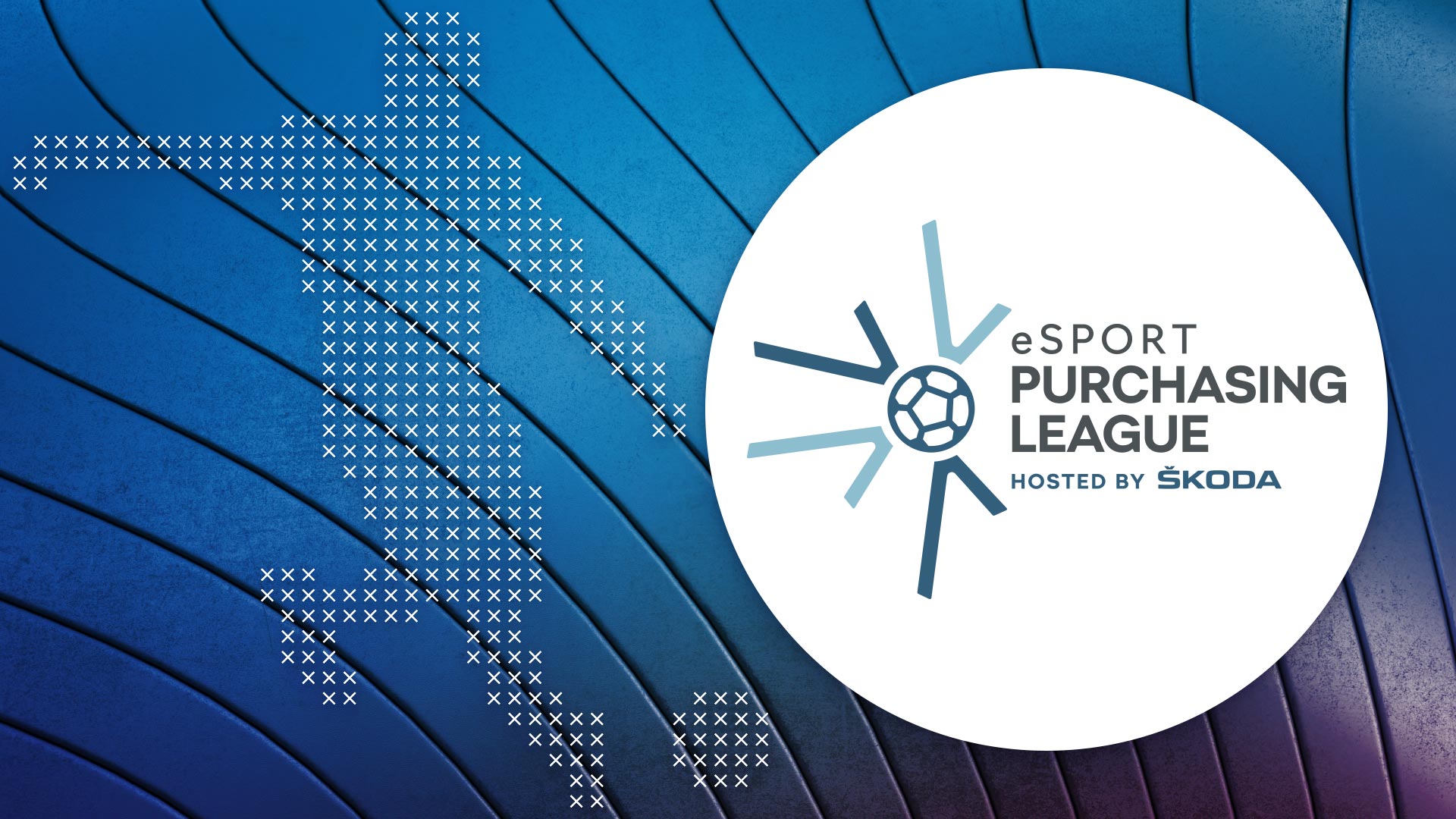 Network Address Translation (NAT) is a method where a network device (firewall mostly) sets a public IP address for all the devices on the same network. A NAT type reduces the number of IP addresses in one private network.
Types of NAT
There are three different types of NAT that you can set for your network.
Type 1 – Open: An open NAT type will give you the best gaming experience, but it will totally open up your connection. This defeats the sole purpose of NAT, which aims to close it and make it secure. So, if you want to make your connection vulnerable in exchange for smooth online gaming, you should choose this type.
Type 2 – Moderate: This is the perfect balance between security and connectivity for your PS. The device will remain behind the router and will be able to receive external connections. You can connect to all online games and download stuff online without worrying about your security.
Type 3 – Strict: If you're experiencing issues with your PS online gaming, your NAT type is probably set to 3. This means that the console is behind a router and a firewall and no network ports are arriving. You can connect to other games and players, but no one can connect to you. For example, you'll never be able to host an online game with a NAT type 3.
How to Check NAT Type on PS
Checking your NAT type is a straightforward process. You'll have to turn on your PS, and follow these steps.
Open the 'Settings' menu.
Select 'Network.'
Go to 'View Connection Status.'
Wait for the checkup to finish and locate the NAT type at the very bottom of the screen.